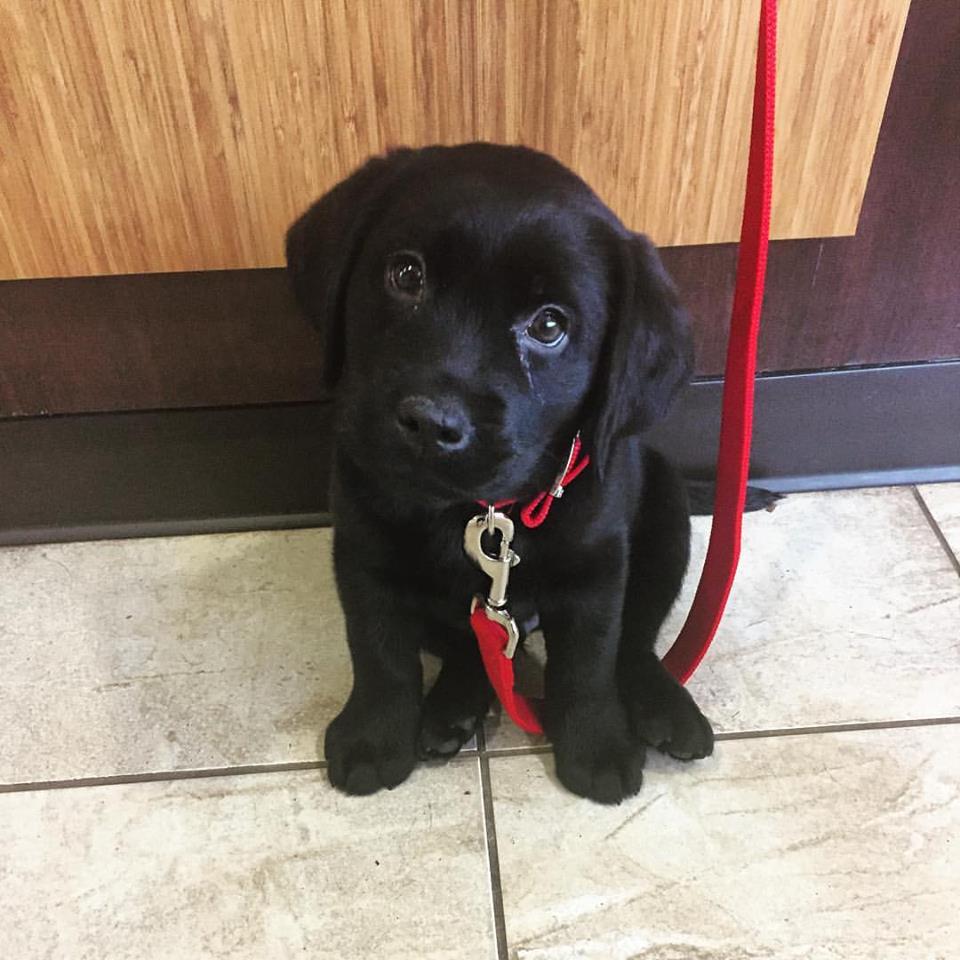 We believe that your veterinarian plays a vital role in your pet's overall health and well-being.
Your first visit to Boston Animal Hospital will establish a strong foundation for our relationship with you and your pet.
Our veterinary team will obtain important background information, conduct a thorough physical examination, and spend ample time getting to know you and your furry companion.
Click the appropriate link below to submit your New Client Form
Please Bring:
– Any medical and adoption/breeder records
– A list of your pet's diet, medications, and supplements
– A list of questions or concerns
– A fresh stool sample for parasite analysis
– Your pet in a carrier or on a leash
– Payment method – we accept cash and credit cards
What to Expect:
– Information about our hospital and its various services
– Questions about your pet's history, habits, and activities
– A thorough physical examination of your pet
– Recommendations for diagnostic and/or therapeutic procedures
– Time to ask questions about your pet's health
– Any necessary treatments that your pet many require