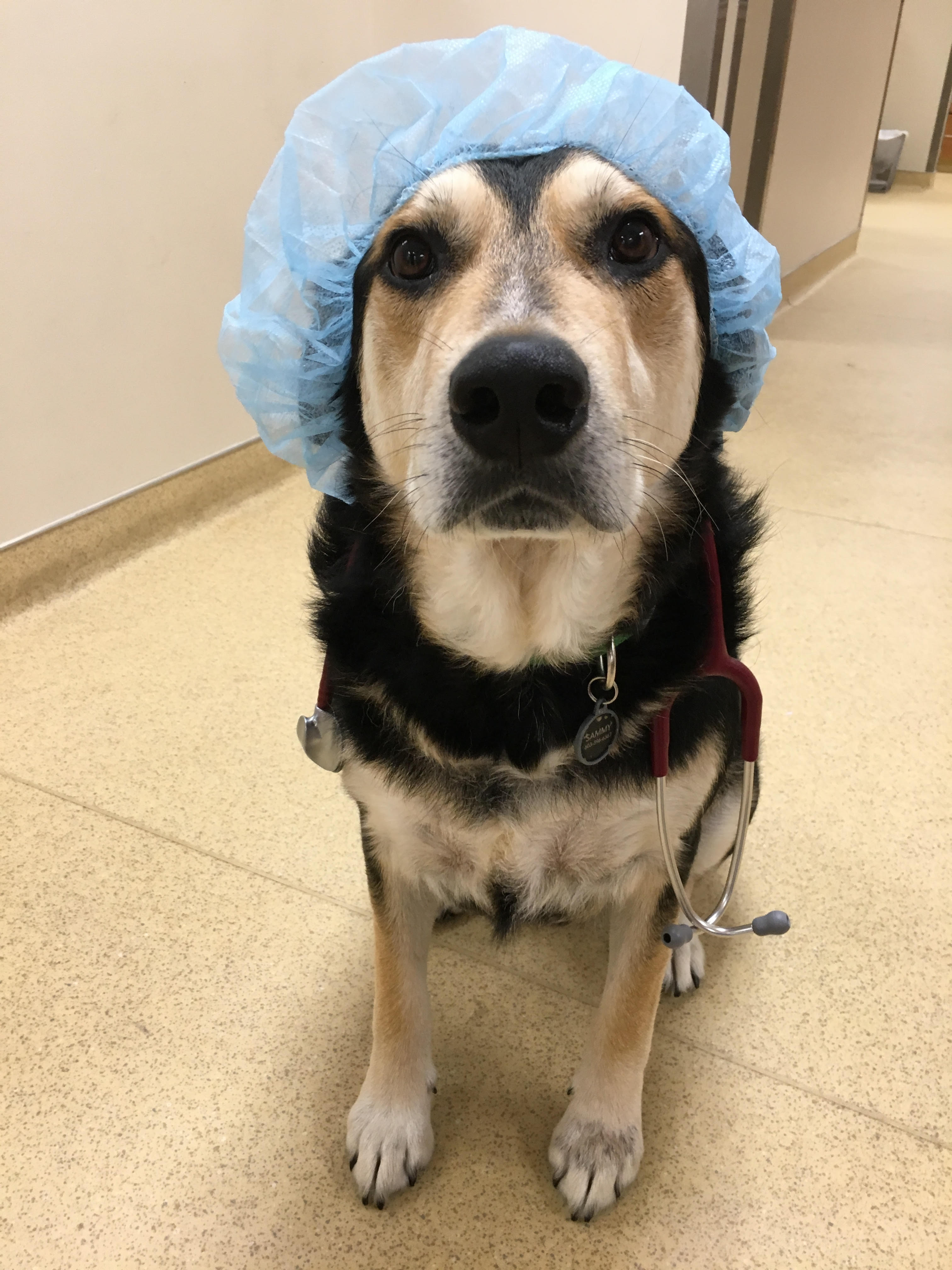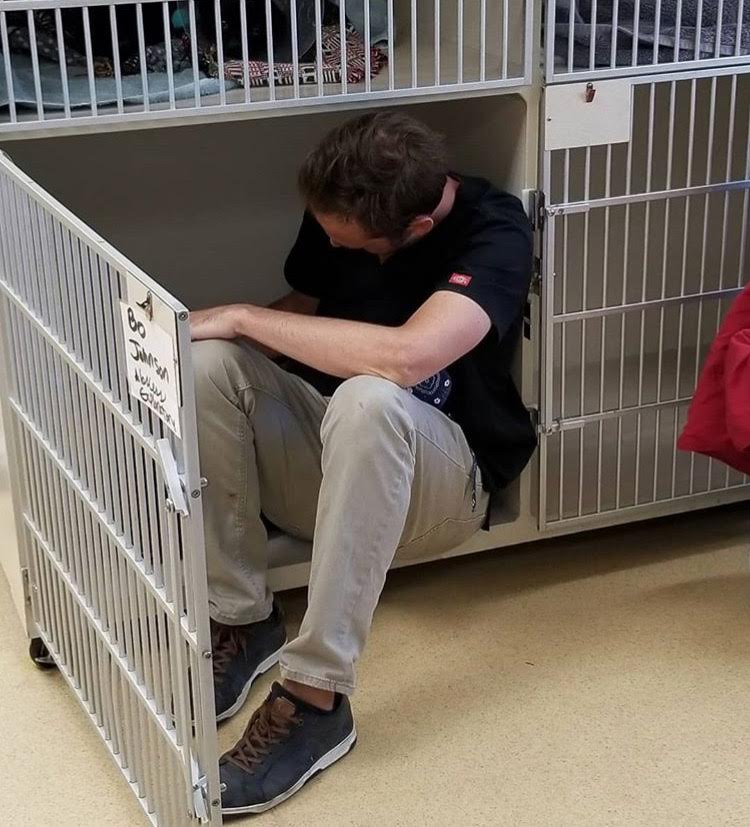 Anesthesia can be scary for pet owners – we know – we're pet owners too! At Boston Animal Hospital, we take the overall health and well being of our patients very seriously – this includes being there for you and your pets when things don't always go to plan.
Our state-of-the-art surgical suite offers the latest advancements in soft tissue and orthopedic surgery.                         
Amputations
Cesarean Section ("C-Section")
"Cherry eye" / third eyelid surgery
Cryotherapy
Cruciate Ligament surgery/ Tibial Plateau Leveling Osteotomy (TPLO)
Cryptorchid / Retained testicle surgery
Cystotomy / Bladder surgery
Dental surgery
Enucleation
Femoral Head Ostectomy (FHO)
Foreign body removal / Gastrointestinal surgery
Hernia Repair
Mass / Tumor removal
Pyometra
Spay/ Neuter procedures
Splenectomy and Splenic surgery
… and many more!
Offering many elective and emergency surgeries, we'll take care of the hard work so you and your pets can rest easy.