Pet Rehabilitation Center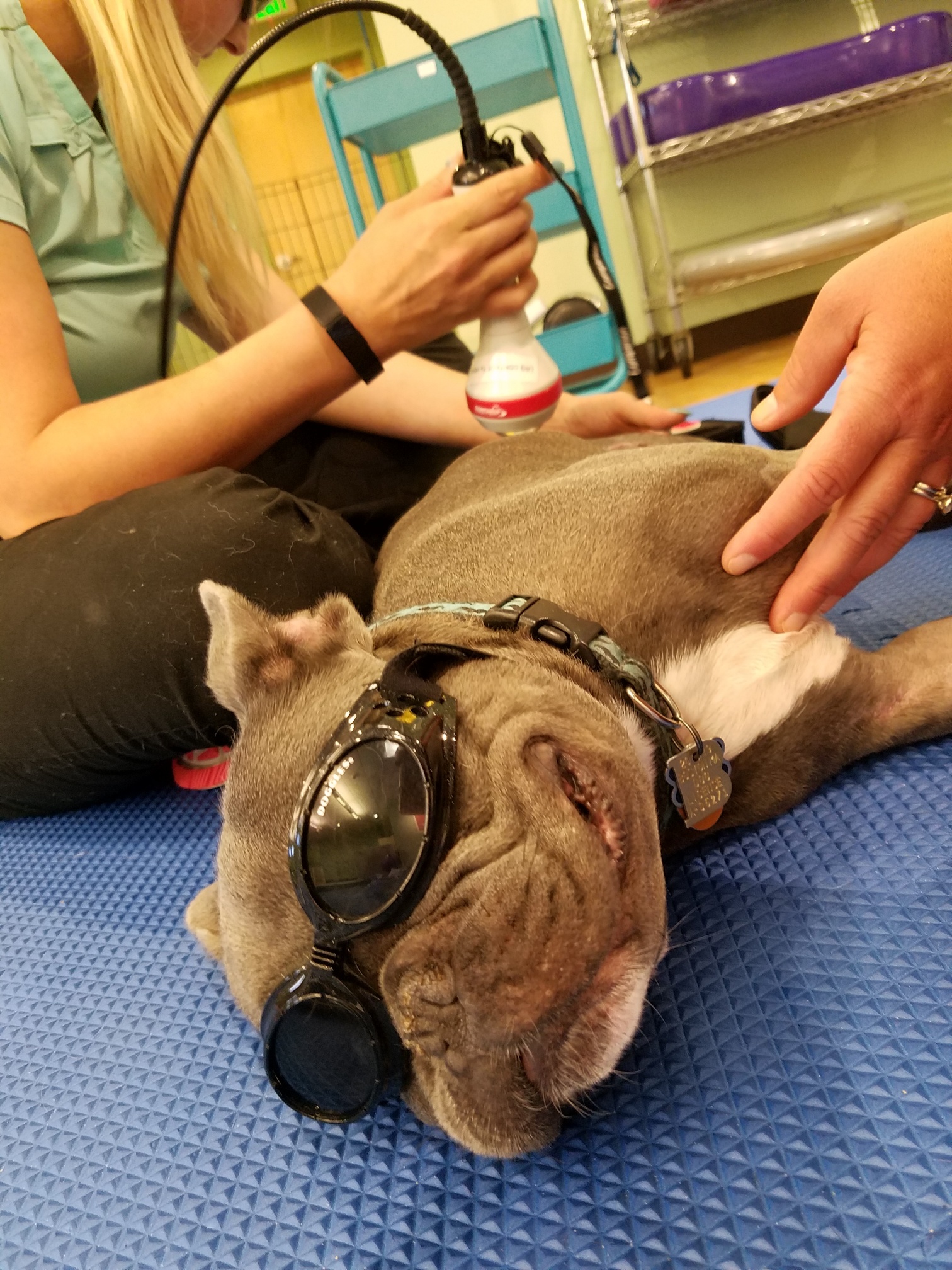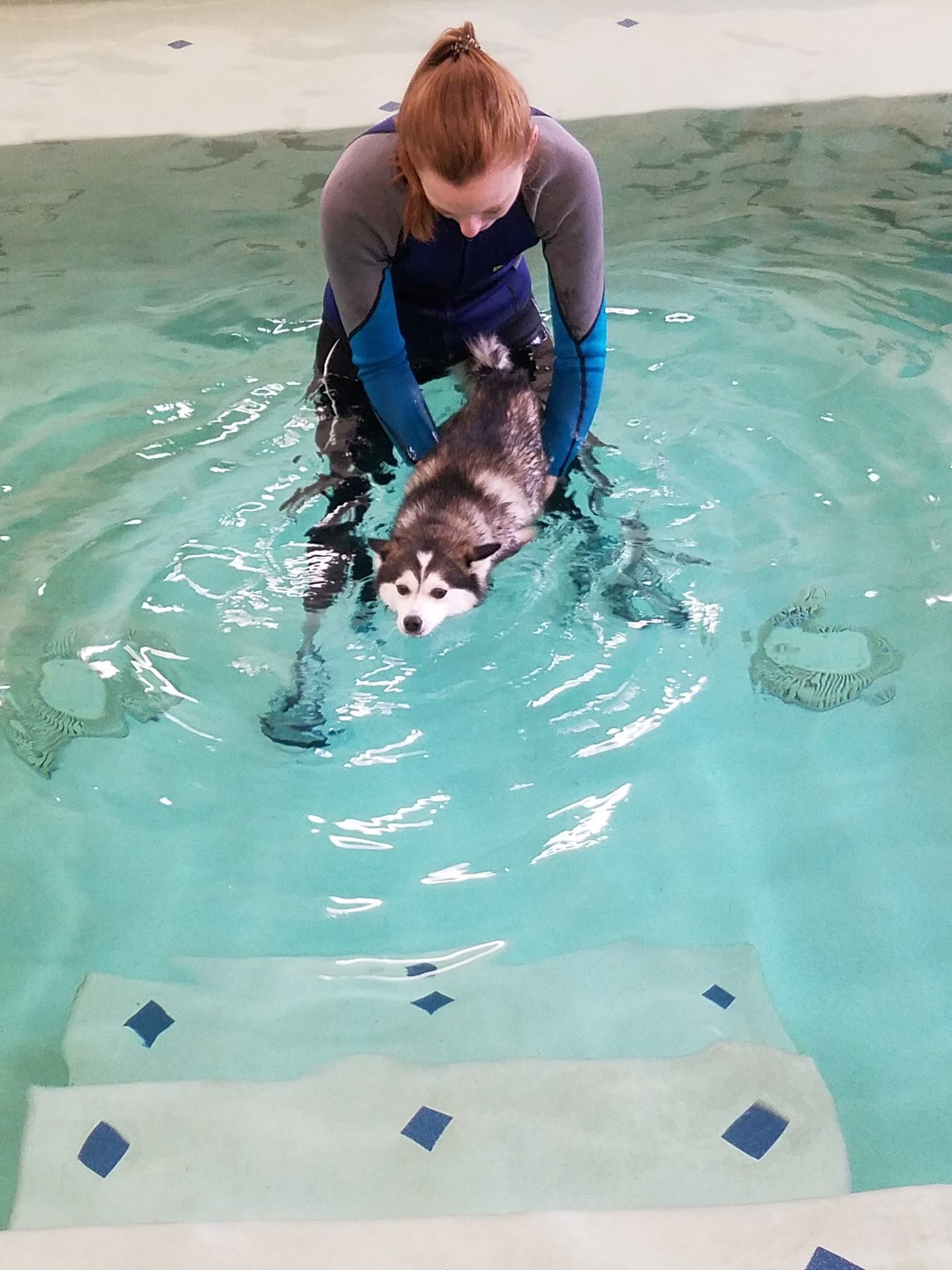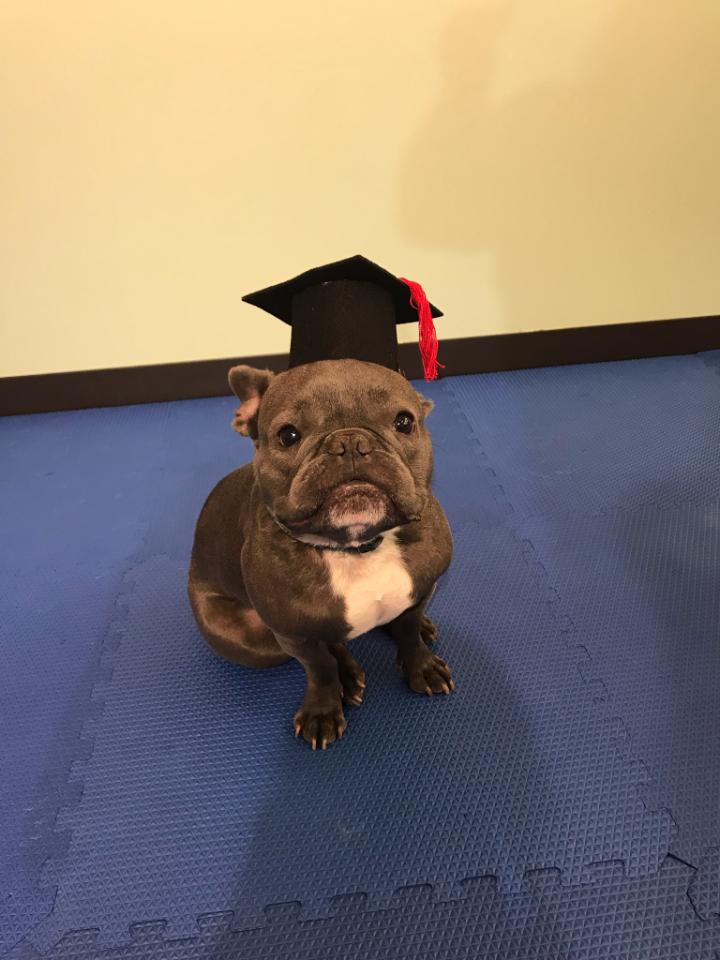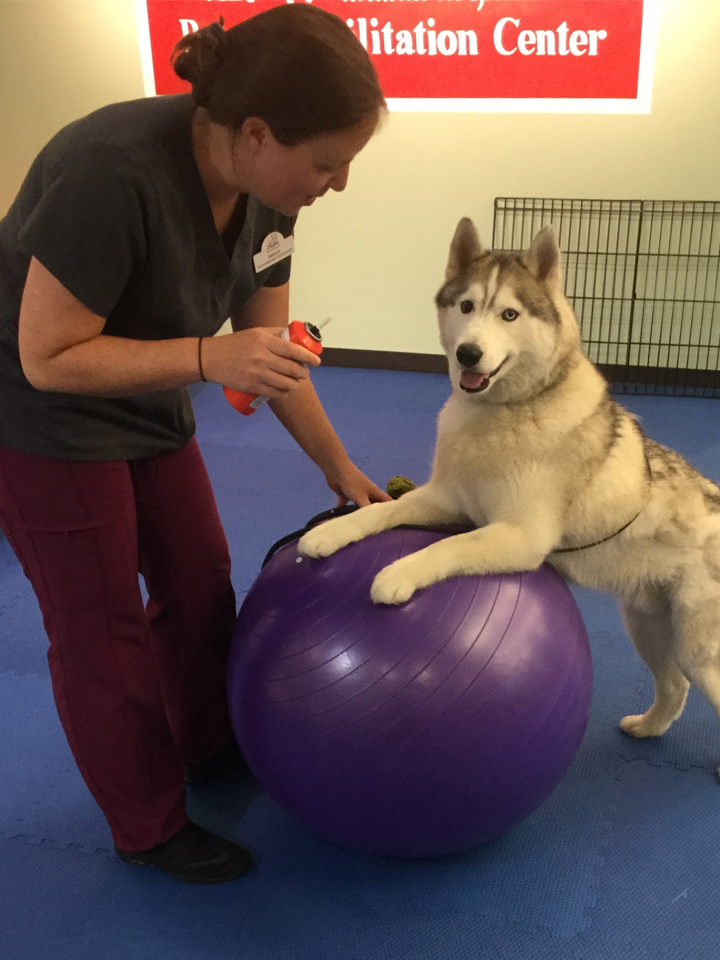 Pets of all ages, sizes and breeds can have improved quality of life as a result of physical therapy. For any condition, we conduct an initial consultation and thorough evaluation. We then create a treatment plan based on the needs of each patient which includes both state-of-the art in clinic treatments as well as a home exercise plan.
In addition to our hour long in-clinic sessions, we also offer full day stay services for busy pet owners.
Services include:
Pre and Post-surgical Care

Injury Support
Weight loss
Aquatic Therapy
Surgical Alternatives
Pain Management
Sport Dog Conditioning