Pet Rehabilitation Center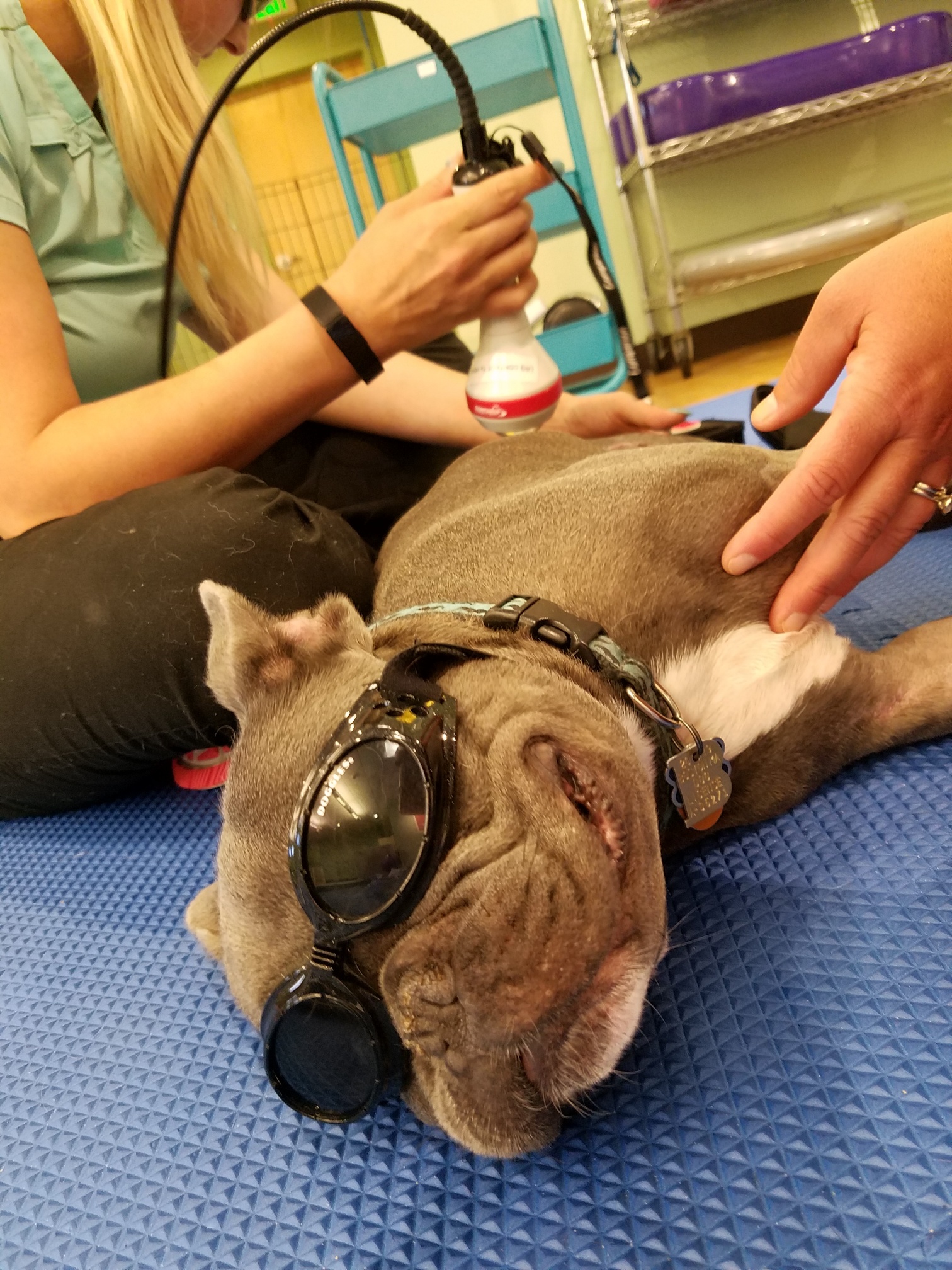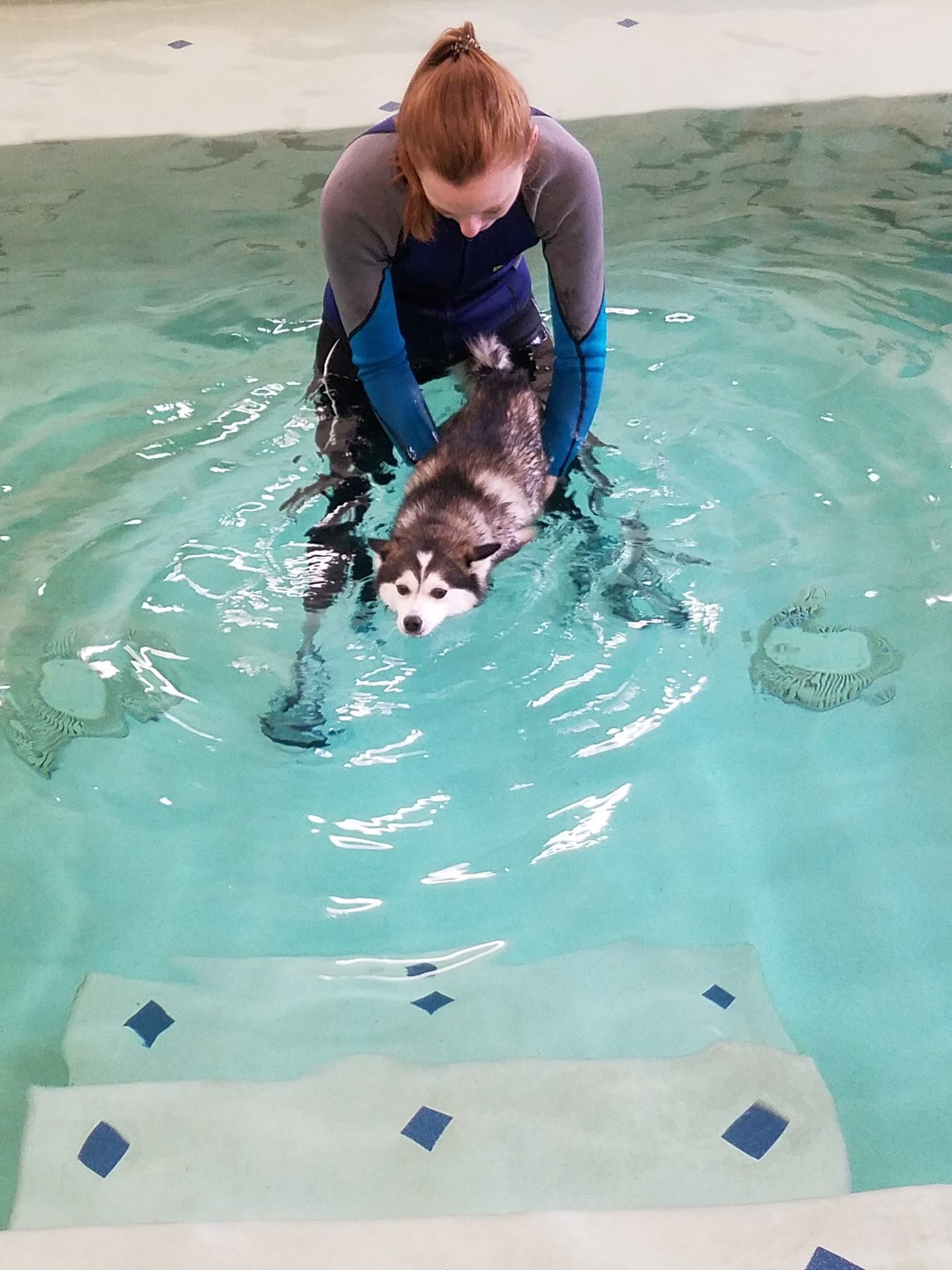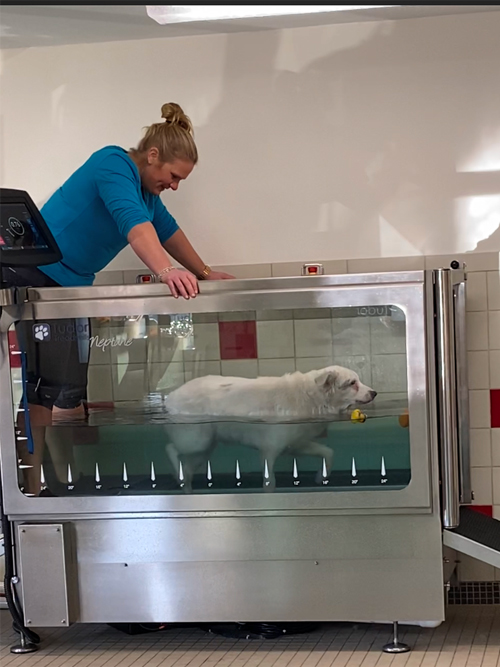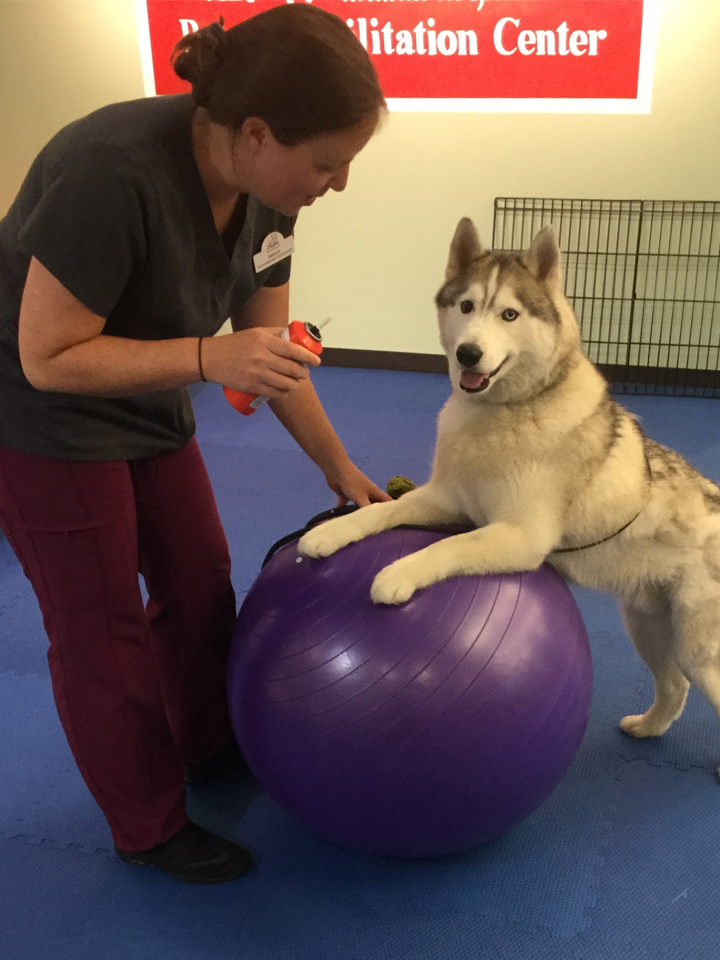 Pets of all ages, sizes and breeds can have improved quality of life as a result of physical therapy. For any condition, we conduct an initial consultation and thorough evaluation. We then create a treatment plan based on the needs of each patient which includes both state-of-the art in clinic treatments as well as a home exercise plan.
In addition to our hour long in-clinic sessions, we also offer full day stay services for busy pet owners.
Services include:
Pre and Post-surgical Care

Injury Support
Weight loss
Aquatic Therapy
Surgical Alternatives
Pain Management
Sport Dog Conditioning
Boston Animal Hospital Pet Rehab and Underwater Treadmill Questionnaire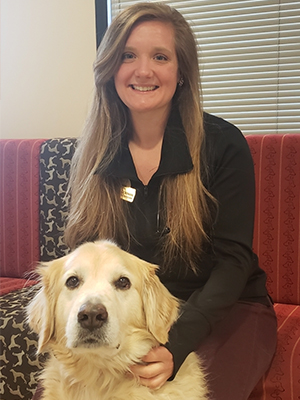 Sarah Gorman, DVM, CCRP
Dr. Gorman completed her certification in canine rehabilitation in December 2019 from the University of Tennessee, a forerunner in this field, focusing on the treatment and management of orthopedic and neurologic conditions. She is currently working with referral practices across the Boston area with the case management of pre and post-operative surgical cases, as well as non-surgical management and care of common conditions.