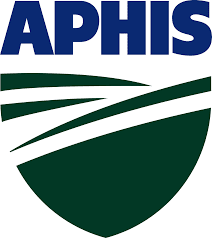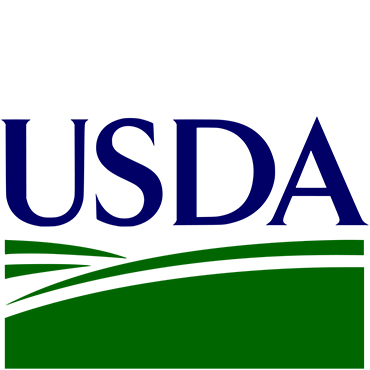 Planning a big trip and want to take your beloved family pet along?  No problem!  Our dedicated staff and USDA certified veterinarians will ensure you and your pet have a relaxing time away – without worrying about the laws and stipulations that vary from country to country. 
International travel with pets can be both exciting and stressful for you and your pet. Planning in advance of your trip is vital to prevent delays. With some countries, it could take 3-6 months to complete the process of importing your pet. Since there is a great deal of variation among countries as to what is required, it is ultimately YOUR responsibility to know what those requirements are.
The following link is a good place to start if this is your first time traveling with your pet.  Here, you will find if your pet is eligible for travel to the destination.
https://www.aphis.usda.gov/aphis/pet-travel
To assist you, please complete the "Checklist for Obtaining and International Health Certificate" below and contact Boston Animal Hospital with your plans at least 3 months in advance.
https://www.aphis.usda.gov/pet-travel/checklist-for-obtaining-international-health-certificate.pdf
Visit the following link to learn the steps to obtain an International Health Certificate.
https://www.aphis.usda.gov/aphis/pet-travel/pet-travel-info-and-guidance-document/steps-to-obtain-intl-health-certificate
***Countries have the right to change import laws daily so it is important to find out the countries most updated laws every time you bring your pet with you – even if it's a country you frequently travel.***